Pharmaceutical Consultancy Services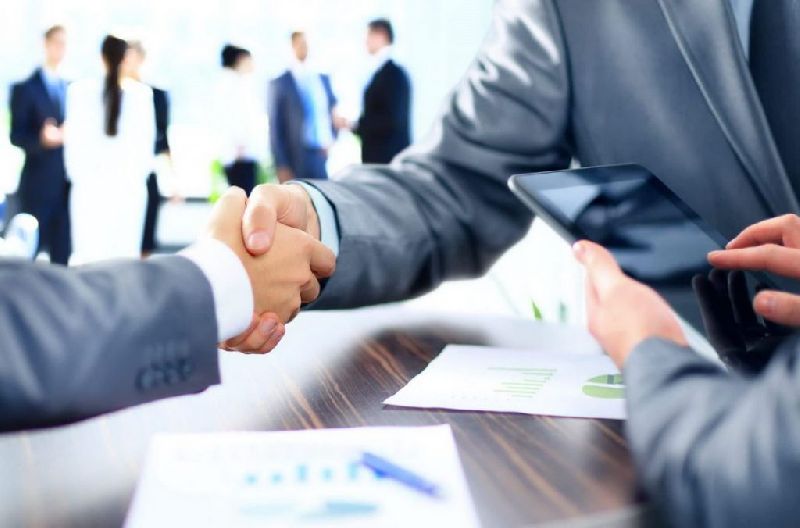 Saheb Pharmaceuticals LLP and healthcare specialists serve customers in the pharmaceutical, biotechnology, and medical device industries at all phases of product development in Pune, Maharashtra.
Our team of scientists and regulatory affairs professionals has extensive expertise in nonclinical safety testing, manufacturing, submission preparation, regulatory agency contacts, risk/safety assessments, medical writing, and other areas. We endeavour to create strategies and provide solutions that satisfy our clients with pharmaceutical consultancy services.
We built our firm to make regulatory compliance easier and faster. Our work culture distinguishes us as distinctive, valued, and distinct. We wholeheartedly support the regulated professions and their practitioners. We are dedicated to offering intelligent regulatory technologies and assisting regulatory professionals in their pursuit of excellence.
Read More...
Looking for "
Pharmaceutical Consultancy Services

" ?